Single Deck Blackjack Strategy to Win More Often

Blackjack is one of the favorite casino games since it has the lowest house edge of all games. This means the player has more chances to win and make a profit in this game than in any other; even more if he follows a solid strategy.

When playing single deck blackjack by strategy, the house edge is even lower, some experts say that it comes down to as low as 0.5%. Moreover, single deck blackjack is the easiest and most profitable version of all blackjack games. Of course, this variant is hard to find in online casinos, but some of them offer it.

Basic strategy for single deck games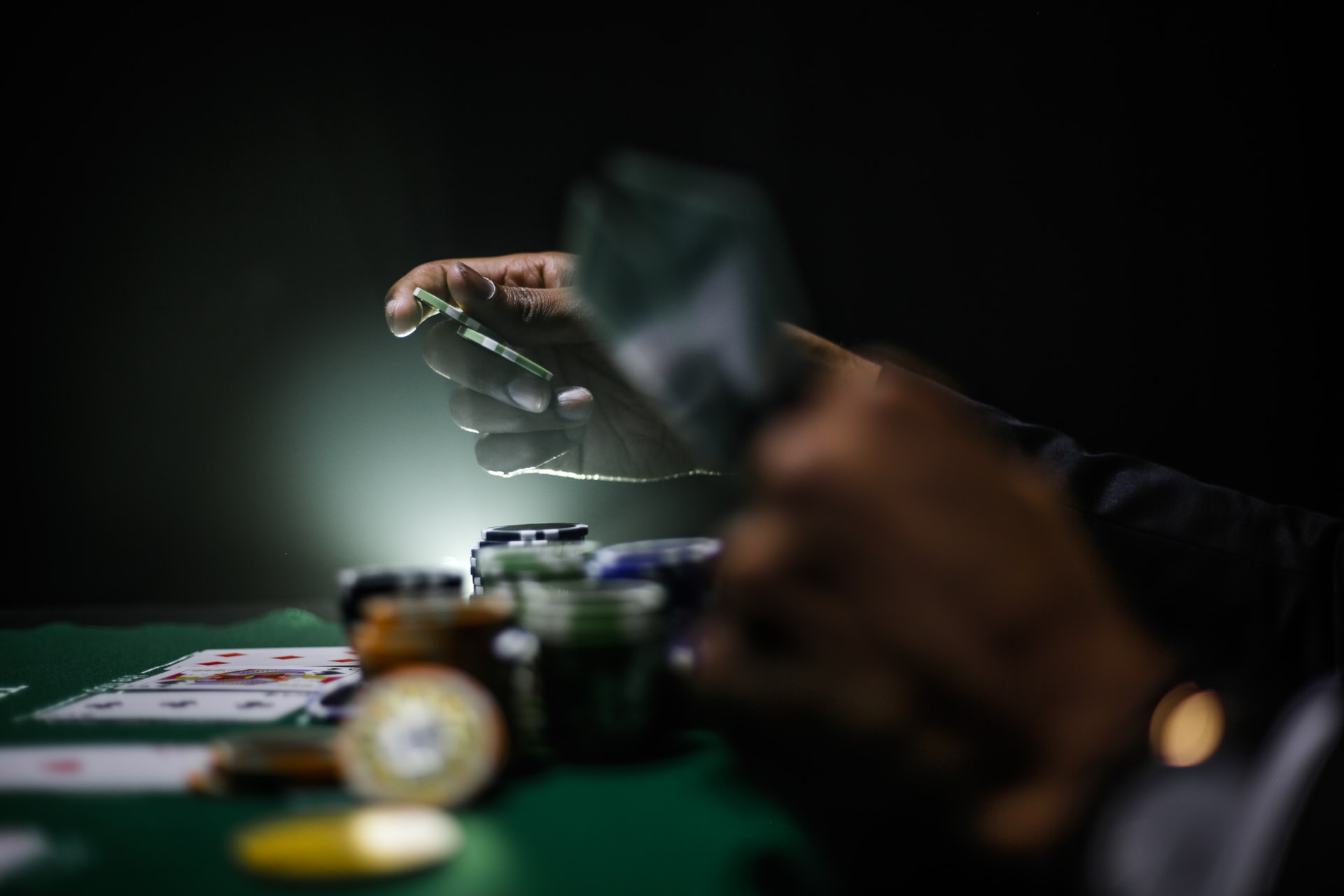 Basic blackjack strategy is simple, it is based on the fact that it is more likely the next card will be value ten since there are more cards in the deck with that value (10, J, Q, K are all value 10). When playing with one deck, and perhaps five other people are dealt into the same round, there are 13 of the deck's cards exposed (two face-up initially to all of the players, and one for the dealer).

How many tens or picture cards already in play, and then added to play when players to your right complete their hands, will dramatically increase or decrease the odds of your next card (or the dealer's face-down card) being a ten.

This single deck blackjack basic strategy allows you to know when to be a little more aggressive during the game, this means doubling down or splitting more often, thereby placing more chips in play.

Tips to win with single deck-blackjack strategy

Many players find it hard to learn and memorize all the possible plays available in the basic strategy. Such possible plays are graphed in a chart, for players to study every best move according to the cards that have been dealt. Even though it is recommended to know "by heart" the single deck basic strategy charts, it is not absolutely necessary, since you can have them by your side while playing, to consult your next move. These charts are known as "cheat sheets"; however, this is a popular name given by players, it does not mean you will be cheating, since it's entirely legal to have one of these with you when you play.

If you want to improve your blackjack game and make some profit, it is essential to study and practice the basic strategy.

Taking all we have mentioned into consideration, when the dealer has a low value face-up card like a three, four, five, or six, you can widen your range for doubling down because it's more likely the dealer will bust. And it works the other way around, if you have a weak starting hand like 13 through 16, it is better for you to stand.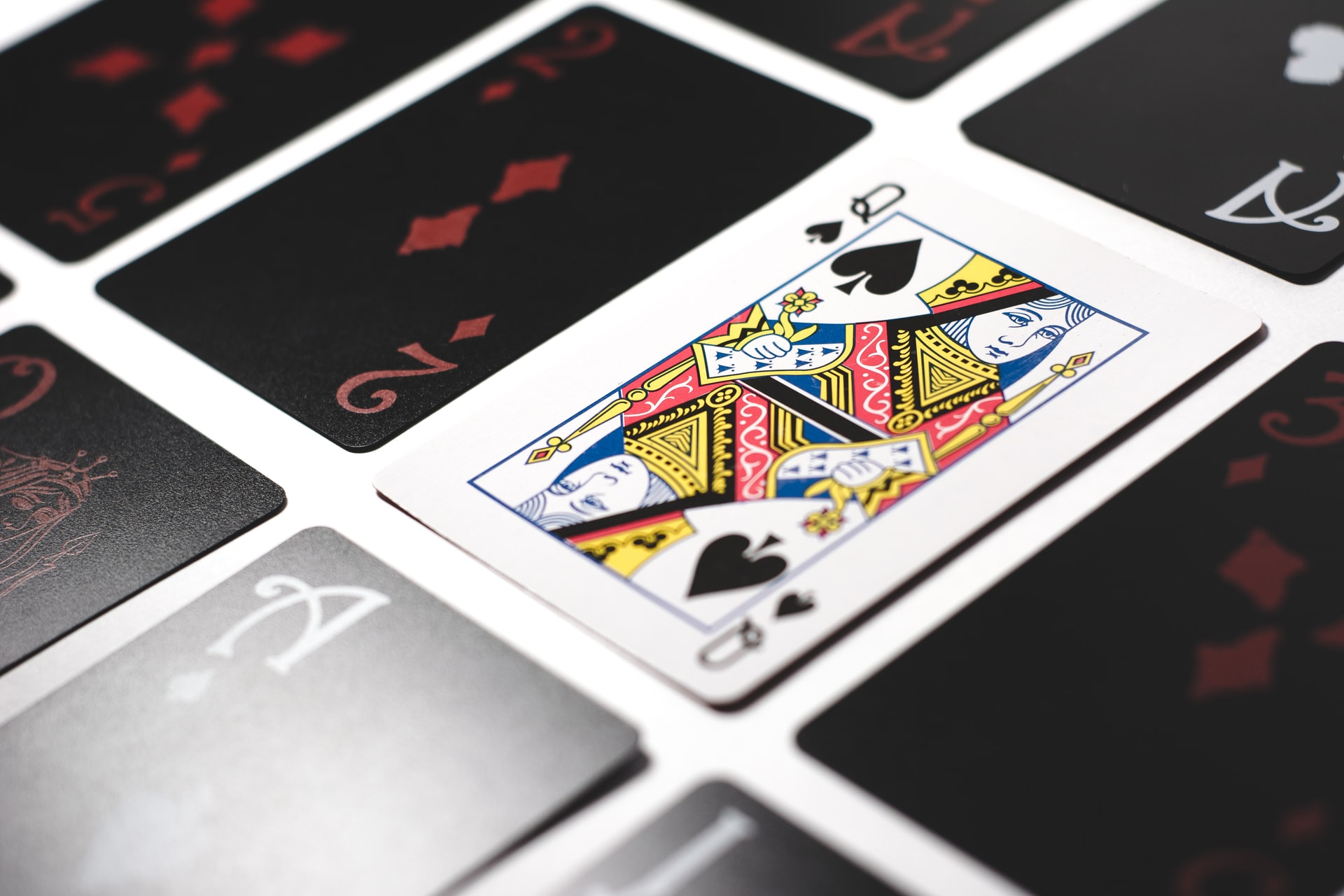 Single deck blackjack rules

Casinos know it is easier for players to keep track of the cards in single deck blackjack games. This means that players can reduce the casino house edge accordingly. Therefore, it is no surprise some casinos will try to make the house rules for single-deck games favor them as much as they can, to give them a little bit more of their edge back. Both land-based and online casinos usually have specific rules for single-deck Blackjack which differ from multi-deck. Such as:

• Whether or not the dealer hits or stands on soft 17
• Whether or not players may double down after a split
• If and when players can surrender

However, these and other rules will vary depending on each casino. For example, it is common for the casino rules to allow the dealer to hit on a soft 17, or to impede players from doubling down after a split, and in most casinos it is not allowed for the player to surrender. These rules increase the house edge favoring the casino.

Allowing the dealer to play on with a soft 17 (an ace and a 6) might seem insignificant, but it is not.

Being allowed to play on gives options to improve the final score.

That is why it is essential to always check the table rules before playing, since, as we mentioned, these vary from casino to casino and from table to table. You might think that the dealer is always obligated to stand at soft 17, and that may not be the case. Such a difference in the rules, will change your strategy completely.